Client: Global Collect
Target group: front-office and back-office employees from the Singapore HQ
Goal: improve negotiations and building closer bonds
Description: Global Collect is one of the largest international Payment Service Providers with a large regional HQ in Singapore. They wanted to bring their front and back office people together for a one day workshop on Negotiations whereby the emphasis would not only lie on the negotiations techniques but also on building closer bonds between the 25 team members.
We organised a workshop in the morning which focused on Negotiations techniques and after lunch we played a football game which was enlivened by the fact we had some passionate fans of the English Premier League in the room!
The combination of theory and practice was welcomed by all participants and led to a better understanding of the different negotiating positions both front and back office staff was involved in. The game  also helped the various staff members to bond and get to know each other better which nowadays leads to much better integration of their activities and hence faster project delivery times (and happy clients!).
Category: Serious Games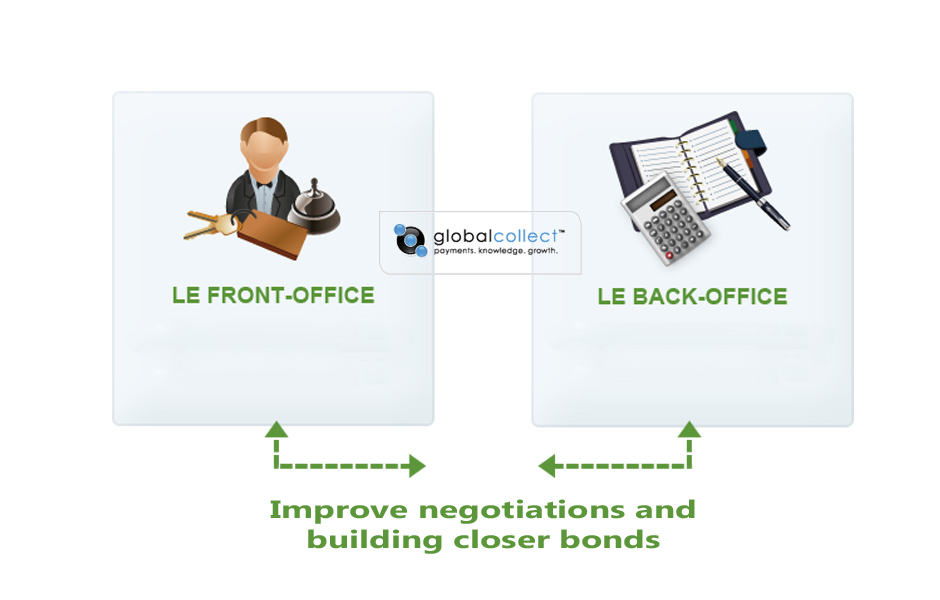 Interested in a customized solution for your company? Fill in the contact form stated below and receive more information.