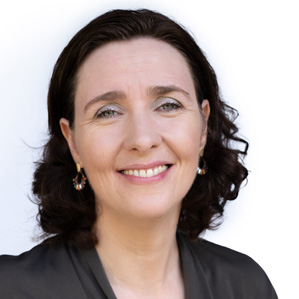 Hello, my name is Mariola Wolters and I am the Managing Director of Business Games Asia. I am looking forward to hearing from you and to discuss your business situation and how we could support you.
You can either call me directly on +65 9112 3814, or make use of the contact form below for your inquiry.
We are very happy to assist you!