Get in touch via the contact form below or call +65 6223 7221.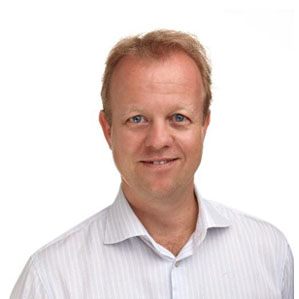 Hi I'm Arnout, Managing Director of Business Games Asia. Happy to talk to you directly! Just give me a call on +65 6223 7221 or use the contact form below for your inquiry.
Because of COVID-19, a lot of people are working from home. While this has some benefits, many of us realise that 'live' connections between people are essential and can often be energising and inspiring. Business Games is a company that specialises in bringing people together and let them solve challenging assignments together in a live game. If you are looking at ways to get your people re-energised once this crisis subsides, get in touch so we can start preparing something for you.
Arnout Mostert – Managing Director Asia