Experience is your best teacher – Business Games creates fun team experiences, based on proven game formats, that stimulate learning and bonding, with a serious impact on people's performance in their daily work.
Why a game format?
Experience is your best teacher

Fun and engaging

Safe learning environment

Stimulates people to show their true selves
Our satisfied clients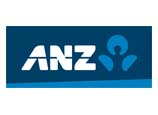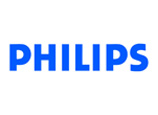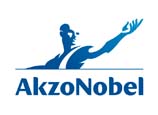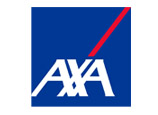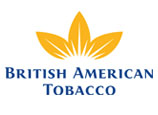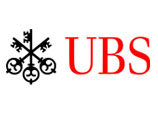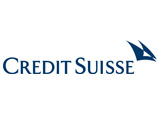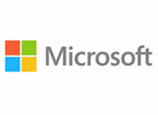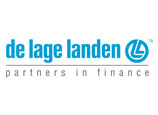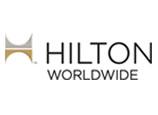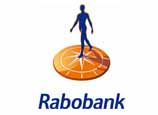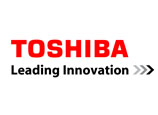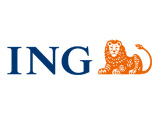 A wide variety of learning experiences
Business Games works with proven game models that we have applied successfully for over 20 years. We always work closely with our clients, tailored to your needs and objectives, improving your company's performance.
We offer the following categories:
Examples of customized Business Games
Since the founding of our company in 2002, we have had the pleasure of working with a wide variety of clients, including some of the largest companies in Asia-Pacific's most prominent cities including Singapore, Kuala Lumpur and Hong Kong. We have experience conducting team building for large groups, as well as in regional management-level games.
View our projects below: