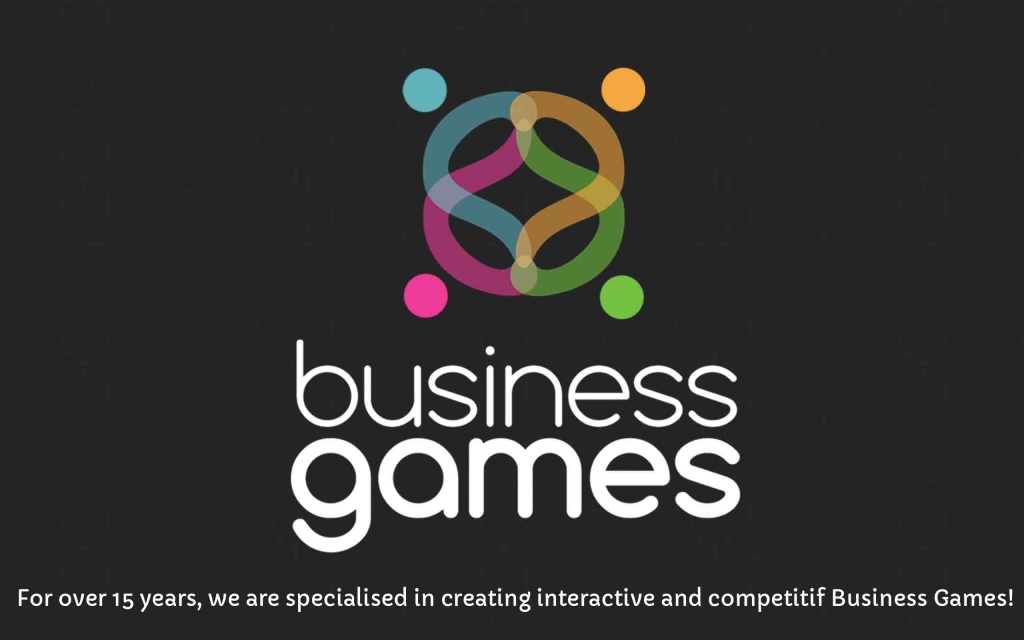 Even though communicating and learning is possible in many ways, Business Games believes truly connecting to others is today's real challenge. This cannot be achieved in a one-way presentation. In order to actually reach people, we develop training sessions in the shape of live gaming.
Live gaming is a proven and successful tool:
to get your message across.

to bolster the team spirit.

to share knowledge in an interactive way.

to train and improve (soft) skills.

to create awareness: What can we do better or differently?
All this in order to make sure everyone uses their full potential to reach the the defined objectives of an organisation.
In a game, natural behaviors quickly reach the surface. We create safe learning environments that challenges you to bring your true selves to the table. And yes, in your excitement, sometimes you make mistakes. Just like in real life. By playing our games we use those 'mistakes' to turn them into insightful learning opportunities, again in a fun and safe setting.
With this in mind, Gijs van der Linden founded Business Games in 2002 in The Netherlands. As frontrunner in this field he developed many game dynamics. Where do people learn the most from? How can we turn this in an interactive game? And how do we safeguard the fun element, a very important part of every game we develop?   
Since then, Gijs has surrounded himself with a team of inspiring professionals, each with a different background. "We have one thing in common: the principle of experience based learning is in our DNA. A part of our team excels at facilitating live games for our valued clients. Another part of our team develops customized, playful games for the most various issues and the final part of our team creates the right look-and-feel of all of our materials. To sum it up: a perfectly balanced team that works with a lot of passion and expertise on your learning objectives."
In the past years we have become the leading provider of live business g ames. With our knowledge and experience we are able to quickly switch gears so your needs are properly dealt with. We believe in doing it perfectly, … or not at all! This means we get more than half of our business by word of mouth.
We have a team of trained facilitators who run Business Games throughout Asia. Please contact us for more information.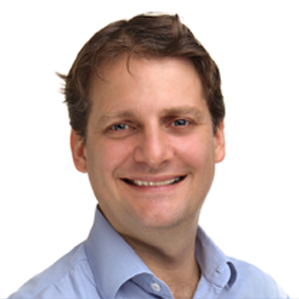 Joeri's enthusiasm for coaching and leadership development combined with his global business development experience makes him an experienced facilitator at Business Games Asia. Joeri has facilitated trainings and workshops for more than 4 years and has worked with clients such as Philips, DBS, ANZ, UBS, KPMG and Manulife among others.