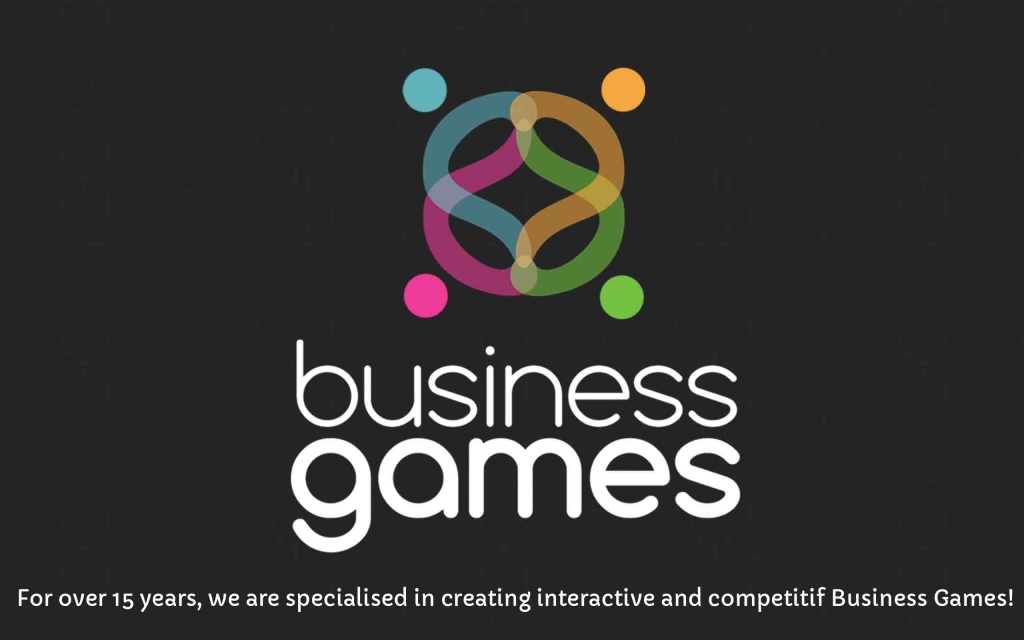 In 2002, Gijs van der Linden in Utrecht started his own business, L.I.B. Businessgames B.V. The 'L' in L.I.B. stands for 'Live'. This forms the basis of each game. With the 
live offline
 games there is always great 'interaction' between the participants. That at once explains the 'I'. The 'B' stands for Business, given the fact that we always make a link to our customers' operational practice. Live, Interaction and Business are at the core of every Business Game, whereby the participants themselves experience what they learn in a fun and interactive manner. In a nutshell: "Experience is your best teacher!"
In the 15 years we've been in business, we have developed to become one of the premier providers of live Business Games. With all our knowhow and experience, we can quickly react to and play on the needs of our customers. This means that we get more than half of our projects via mouth-to-mouth advertising. A great compliment of course!
We have a team of trained facilitators who run Business Games throughout Asia. Please contact us for more information.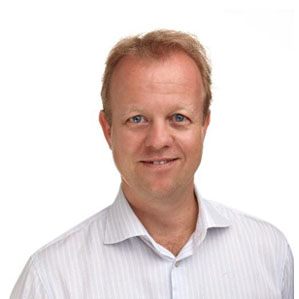 Arnout obtained extensive experience in facilitating workshops and training courses while working for Shell in several global Marketing roles. He applies this knowledge now as one of the Business Games facilitators in Asia. He has been in charge of games varying in size between 12 and 500 people. The clients he has worked with include: ANZ, Rabobank, UBS, Credit Suisse, Microsoft, Hilton, AXA, Philips, ING, Manulife, DBS and Toshiba.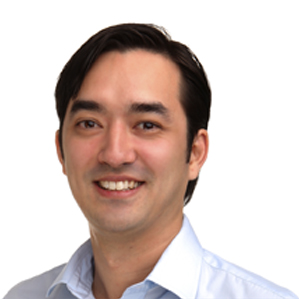 Jan Willem has been a facilitator with Business Games in Asia for over five years. In this role he has also been responsible for the development of programs and specific games ranging from on-boarding and recruitment games, to tailor-made cross-selling programs. Jan Willem has worked on such programs for a wide variety of clients, including UBS, Hilton Worldwide, KPMG, Commerzbank, Schneider Electric, Emerson, and Allianz.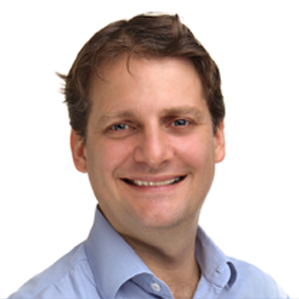 Joeri's enthusiasm for coaching and leadership development combined with his global business development experience makes him an experienced facilitator at Business Games Asia. Joeri has facilitated trainings and workshops for more than 4 years and has worked with clients such as Philips, DBS, ANZ, UBS, KPMG and Manulife among others.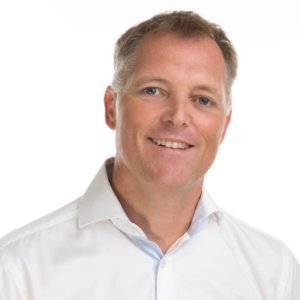 Having lived in 3 and worked in 4 continents, makes Peter a real global professional with a gift to easily engage with a broad range of audiences. Peter uses his pro-active, enthusiastic and hand-on working style to facilitate the various Business Games. Clients he has worked with include UBS, Roche, Heineken, WWF, Philips, SwissRe, Movenpick, Panalpina and Sara Lee among others.