Client: Den Hartogh
Target group: new employees
Goal: onboarding program 'Get to know the processes of Den Hartogh'
Description: Den Hartogh logistics was searching for a progressive way to let new employees experience their work process.
Therefore, Business Games organized an interactive Supply Game at the headquarters of Den Hartogh in Poland. The participants had to work process-oriented in order to serve the clients optimally.
After the Business Game, the participants were challenged to develop their own Business Game regarding their chain. As a starting point, the group received an introductory presentation about "The basic principles for developing a Business Game". After establishing the base the group was keen to work in the historical centre of Katowice, Poland. The total project covered a three-month period containing various feedbacks. In 2016 all new-hires from Den Hartogh will play "The DNA onboarding Game"!
Category: Employer Branding Games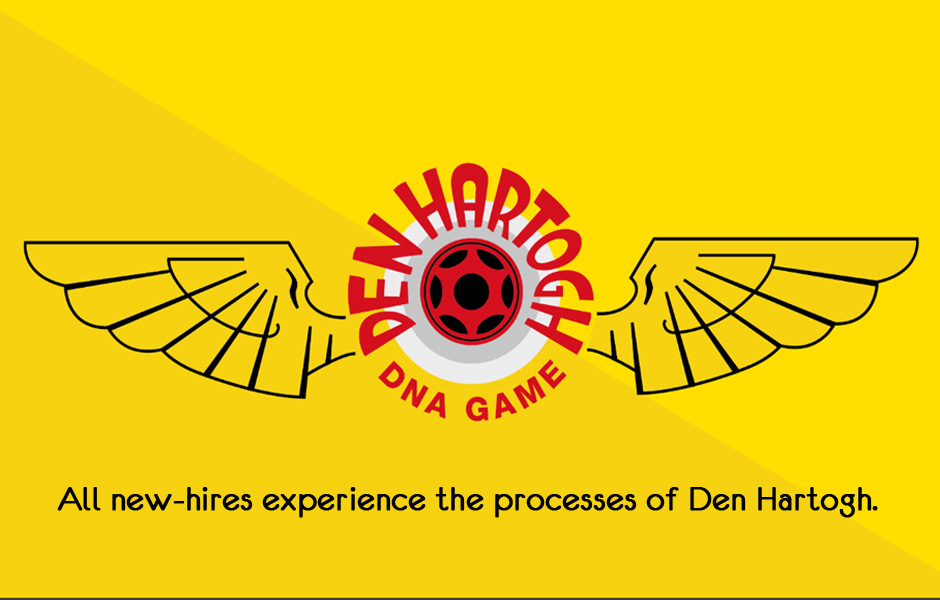 Interested in a customized solution for your company? Fill in the contact form stated below and receive more information.