Client: De Lage Landen
Target group: senior Management from China, Singapore, South Korea, Japan, and India
Goal: the importance of working towards a shared goal
Description: De Lage Landen (DLL), a global provider of leasing, business and consumer finance solutions, and a subsidiary of Rabobank Group, was planning an off-site on the tropical island of Bintan, Indonesia. They brought together their senior Management Team from the region: China, Singapore, South Korea, Japan and India were all represented. The 20 participants were used to communicating with each other via e-mail and via third parties and the Managing Director for the region wanted to change that culture.
We ran one of our team building games (Zoo) and within minutes all participants were dealing with each other and having a great time. When we discussed the game with them in a thorough debrief they also realised that they should be doing more of this in their business dealings with each other and the general feeling was that the game had given them a thorough reminder of the importance of working together towards a shared goal.
Category: Team Building Games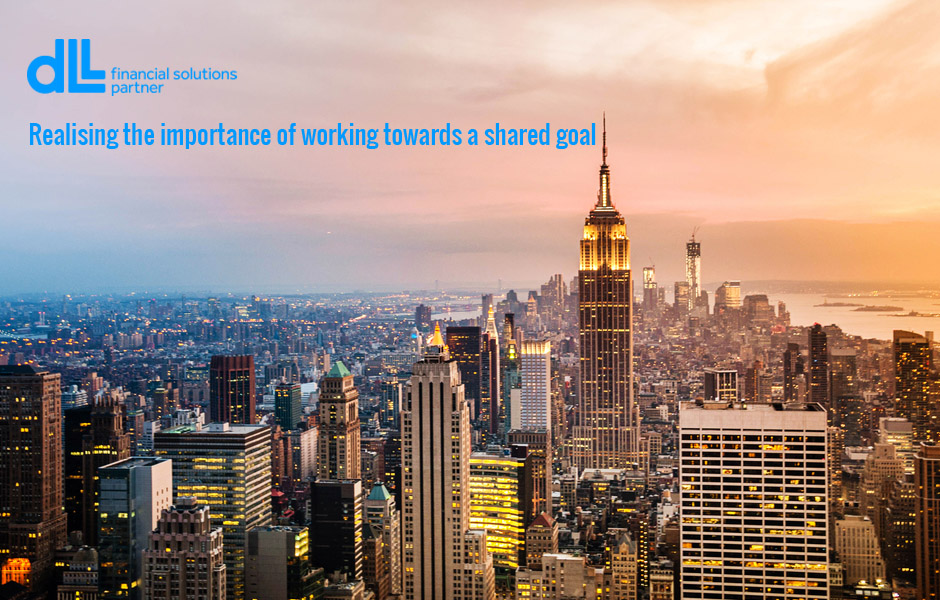 Interested in a customized solution for your company? Fill in the contact form stated below and receive more information.