Client: ING
Target group: Compliance Officers
Goal: improve relations
Description: ING Insurance has a global training programme for its Compliance Officers.  The purpose of this training is not only functional but it is also meant to improve the relationship between the CO's in various countries.
Business Games Asia was asked to organise a game which would help create an environment in which the participants would be more at ease with each other and be willing to challenge each other so that the subsequent training course would be more impactful.
We organised a Zoo themed Business Game and succeeded in getting the various people from different countries and areas within ING Insurance to mix and match and have fun. On top of that, the participants shared with us that they had picked up a few new negotiating and communications tricks.
Category: Team Building Games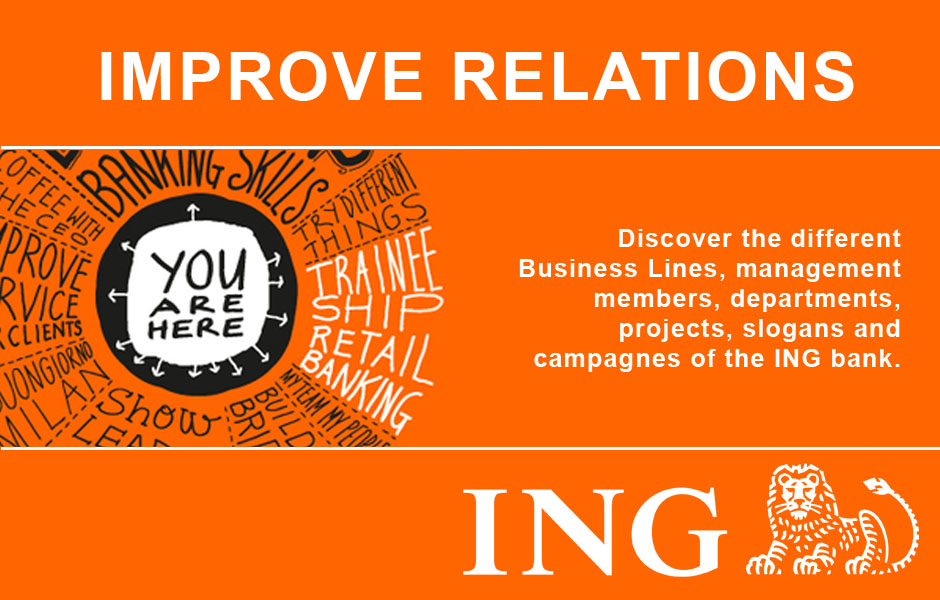 Interested in a customized solution for your company? Fill in the contact form stated below and receive more information.