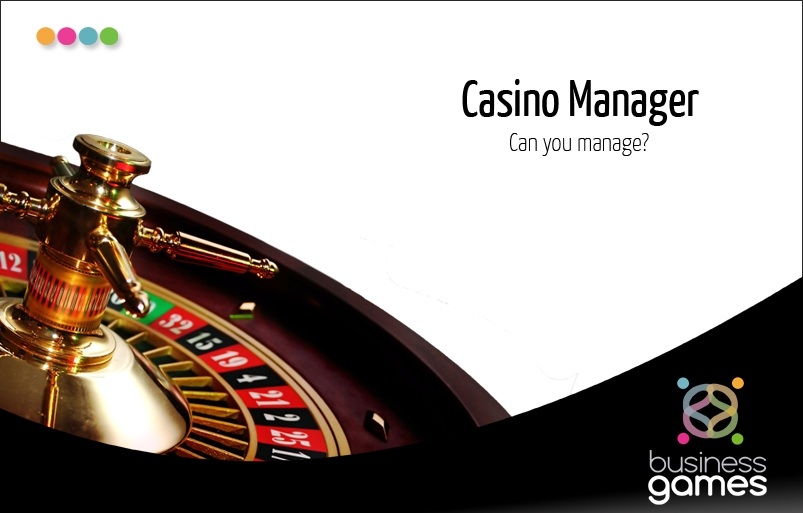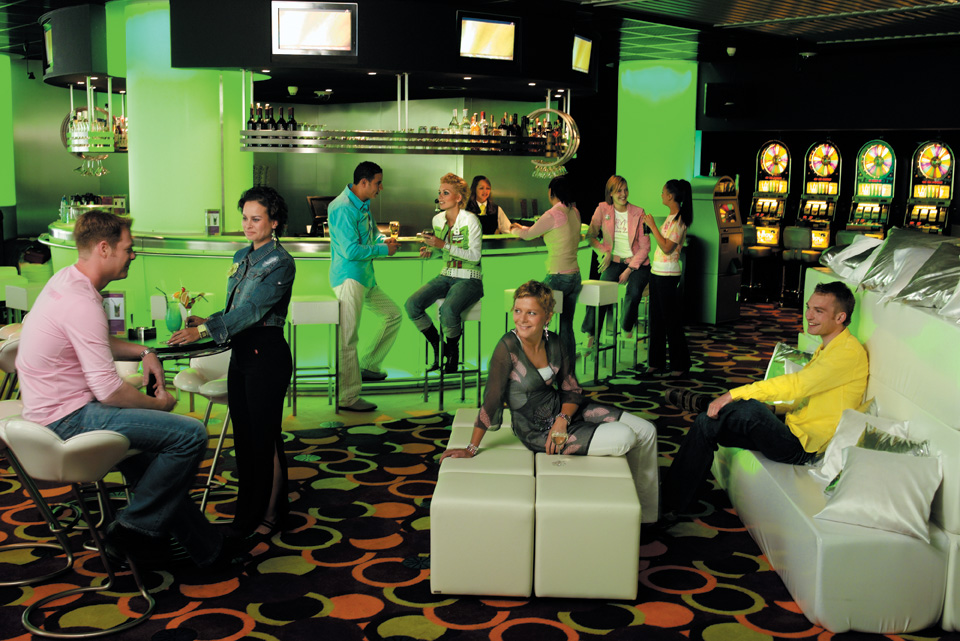 Casino Manager
We BET you'll love it!
In this Team building Game you place yourself in the role of the management of the casino and consequently took a look behind the scenes. You keep yourself busy with issues and assignments that the casino has to deal with too in daily life. What kind of entertainment would I like to have in my casino? Which marketing strategy is the most effective? Am I collaborating or competing?
Participants are divided amongst 3 different parties: casinos, media and agents. All teams have their own goal, but they are dependent on each other to reach these goals. Clear communication, trusting each other and an effective collaboration are of essential importance to create that ultimate win-win situation.
Recognizable? The casino as a metaphor!
Companies and customers need each other. Creating a win-win situation is the starting point. Both parties need to accomplish a better result. With the casino as metaphor the participants experience that building a healthy customer relationship is all about collaborating. Trusting each other, being honest with each other and making adequate agreements are at the base of this. During the evaluation of this Team building Game we can, if you wish, elaborate on the goals that you set and realize a clear link with your practice.
Casino Manager is possible as an overall program, but is also excellent as part of your conference, meeting and kick-off event program.
The Casino Manager Business Game can be played at any location. The ultimate location would be a casino. Whenever you are interested in this business game we're more than willing to help you find a suitable location.
From 8 to 500 contestants
Fill in the contact form stated below and receive more information on this Business Game.